The Erasmus+ recruitment process has started!
We have started
the recruitment process
for studies and traineeships under the Erasmus+ programme for the summer semester of the academic year 2017/2018. Students interested in the exchange are welcome to apply at the International Cooperation Office.
THE ERASMUS+ RECRUITMENT TO ALBANIA AND KOSOVO RESULTS
The results of the Erasmus+ recruitment to Albania and Kosovo have been announced. All the candidates have been notified via email.
Ruszyła rekrutacja Erasmus+!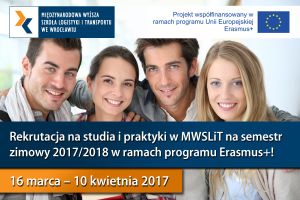 15 marca została rozpoczęta rekrutacja na studia i praktyki w ramach projektu Erasmus+ na rok akademicki 2017/2018. Chętnych na wyjazd zapraszamy do składania podań aplikacyjnych do Działu Współpracy z Zagranicą osobiście w nieprzekraczalnym terminie do 10 kwietnia.
Erasmus+ mobilities for the winter semester 2017/2018 still available!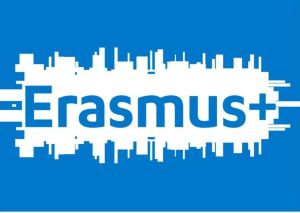 We still have
2 mobilities to Albania – the Epoka University, (http://www.epoka.edu.al/home.html) and 2 mobilities to Kosovo – the University of Prishtina (http://www.uni-pr.edu/page.aspx?id=2,1) – for the winter semester 2017/2018 to carry out studies under the Erasmus+ Programme.
Erasmus+ z krajami partnerskimi - Maroko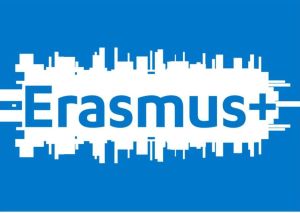 W ramach projektu Erasmus+ KA 107 wymiana z krajami partnerskimi istnieje możliwość wyjazdu do Maroka (Politechnika w Agadirze) w semestrze zimowym roku akademickiego 2016/2017 dla studentów II stopnia w celu realizacji semestru studiów oraz dla pracowników naukowo-dydaktycznych i administracyjnych. Jest to pierwsze tego typu dofinansowanie pozyskane w ramach programu Erasmus+ na MWSLiT. Szczegóły już wkrótce.