---
---
---
---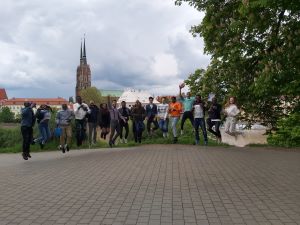 Wrocław is an ideal city to study. Between class and study, you can spend your time outdoors with friends and acquaintances. Catching your breath is extremely important, which is why we are really happy that students of the IULT in Wrocław enjoy the beautiful weather and various attractions offered by the capital of Lower Silesia.
---
---
---
---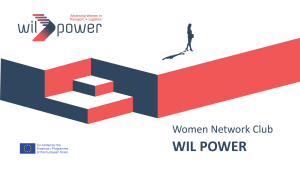 On June 9, 2021, meetings will take place as part of the "WIL POWER" project, organized by the Women in Logistics. The aim of the project is to create an innovative education system that will help women develop a managerial career in the TFL industry.
---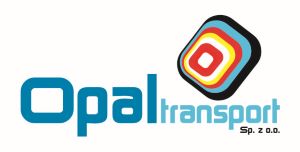 The IULT students had the opportunity to complete their internships at Opal Transport sp. z o.o. We interviewed Ms Justyna Kozioł about student traineeships as part of Dual Studies.
---
---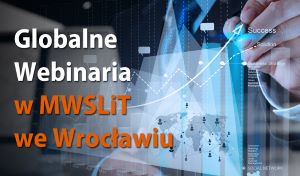 A series of Global Webinars will be held at the International University of Logistics and Transport in Wrocław.
---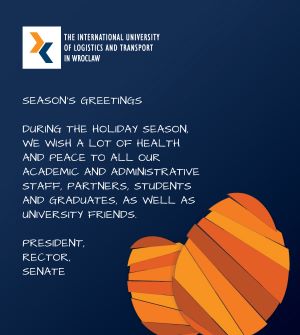 SEASON'S GREETINGS DURING THE HOLIDAY SEASON, WE WISH A LOT OF HEALTH AND PEACE TO ALL OUR ACADEMIC AND ADMINISTRATIVE STAFF, PARTNERS, STUDENTS AND GRADUATES, AS WELL AS UNIVERSITY FRIENDS PRESIDENT, RECTOR, SENATE
---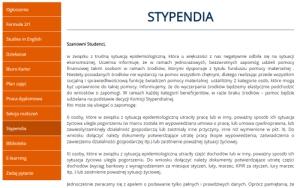 We would like to remind you about the possibility of applying for one-off, non-refundable allowances from the financial aid fund for people who have found themselves in a difficult life situation.